There are many titles of
soap dispensers
, and they are generally called soap dispensers. Because of its clever design and common processing methods, we can get it by pressing directly when we need it. Soap dispensers are generally installed in public places, large shopping malls, stations, hospitals, hotels, office buildings and other areas. Because it is particularly convenient, it quickly occupied the market. So, what should be paid attention to when purchasing and installing?
   Working principle: The soap liquid installation is divided into automatic soap liquid installation and manual soap liquid installation. Automatic soap installation, also known as induction soap installation, uses infrared technology. When the human body approaches, the outlet will automatically draw out a certain amount of soap. This kind of soap is relatively expensive to install, and it is generally used in public places, because it will appear more advanced and elegant. Manual soap installation is the installation where it reaches the soap through the button. Its design does not require electricity, and manual control of liquid volume is more suitable for domestic use.
   If it is a selected soap dispenser, then you don't have to worry about installation problems, you can put it in the center of a bento. Usually placed next to the sink tap. If it is a sink soap dispenser, this needs to be installed by personnel, because in addition to the liquid outlet, the outlet location should be designed. But if it's a hanging soap dispenser, you need to install it yourself, but it doesn't matter, you can fix it by reading the explanation book carefully.
   First of all, choose a suitable installation location. For convenient use, the wall-mounted soap dispenser should not be installed too far away from the washbasin. A better location is about 30 cm above the sink. If the towel is hung on the washbasin, the soap dispenser can be moved to the sides to prevent it from appearing to be congested.
  Secondly, because it is a hanging type, it needs a way to fix it with screws, so it will drill holes in the wall. After selecting the location, the location of the hole should be determined to prevent excessive damage to the wall. In order to improve the fixing effect, it is necessary to install the rubber plug when installing the screw, so that the wall hole can be maintained from the influence of the slag and no longer shrinks.
   If an automatic soap dispenser is installed, please check whether the motor wire and the sensor head cable are properly connected after installation, and whether the cable is installed. The power plug should be a water source to prevent safety accidents.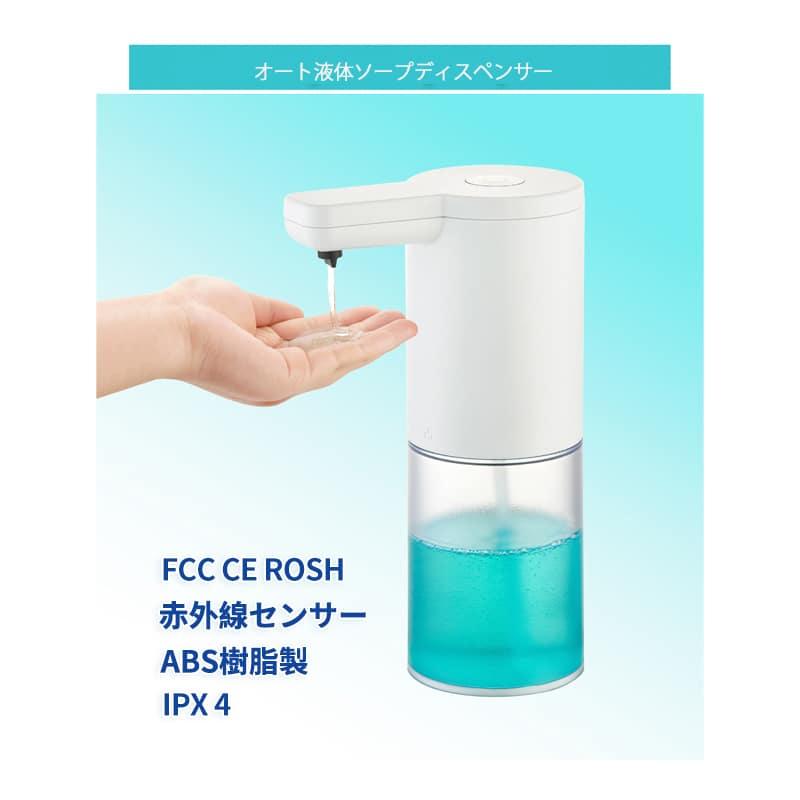 Ningbo Yiming Intelligent Technology Co., LTD., formerly known as Yuyao Yiming hardware and electrical factory, was founded in 2003. As a leading 
China Automatic Soap Sanitizer Dispensers Manufacturers
 and 
oem touchless automatic soap dispenser suppliers
. After more than 15 years of hard work and carefully built, the company covers a total area of 5000 square meters, At present, the company has more than 150 employees. There are 20 injection molding machines, 6 assembly lines, automatic production has been achieved, can independently complete the mold, plastic products development, manufacturing. Specializing in Technology development, Home Appliance R&d, Intelligent instrument manufacturing, Hardware products manufacturing, 
wholesale touchless automatic soap dispensers
, household appliances manufacturing, as well as production and sales. Warmly welcome customers at home and abroad to visit guidance, business negotiations!