1. Classification according to the power supply method of the product: Smart hand sanitizers can be divided into AC hand sterilizers. DC hand sterilizers generally use 220V/50hz power supply in domestic AC hand sterilizers. The pressure generated by the electromagnetic pump is uniform and spray Perhaps the atomization effect is stable, but the installation location needs to be equipped with a power source. DC power supply is generally selected for power supply, and some transformers are also selected for power supply. Due to the insufficient power supply capacity, the atomization effect of this type of sterilizer is generally very poor, and the effect is similar to that of a soap dispenser.
2. Classification according to the condition of the sprayed liquid: Smart hand sanitizers can be divided into atomized hand sterilizers, spray hand sterilizers. Atomized hand sterilizers generally use high-pressure electromagnetic pumps, and the sprayed disinfectant is even and can be adequate Touch the skin or rubber gloves, and use a small amount of disinfectant to achieve disinfection without rubbing. This product has become more and more mainstream in the market. On the one hand, the pressure of the electromagnetic pump of the spray hand sanitizer is insufficient. On the other hand, due to the unreasonable design of the nozzle, the sprayed disinfectant has a flow phenomenon, which causes its effect to be unsatisfactory, resulting in the waste of the disinfectant, so that less and less Be picked.
3. According to the classification of the raw materials of smart hand sanitizers, smart hand sanitizers can be divided into ABS plastic hand sanitizers. Stainless steel hand sanitizers ABS have become the main part of the hand sanitizer shell due to its stable chemical properties and easy forming characteristics. Good materials, but the color is aging, and it is simply scratched, which affects his appearance. Stainless steel hand sterilizers generally use 304 stainless steel as the outer shell material, which is durable and has become a partner of high-end food and pharmaceutical manufacturers. The disadvantage is that it is more expensive, but its durable features have been affirmed by users.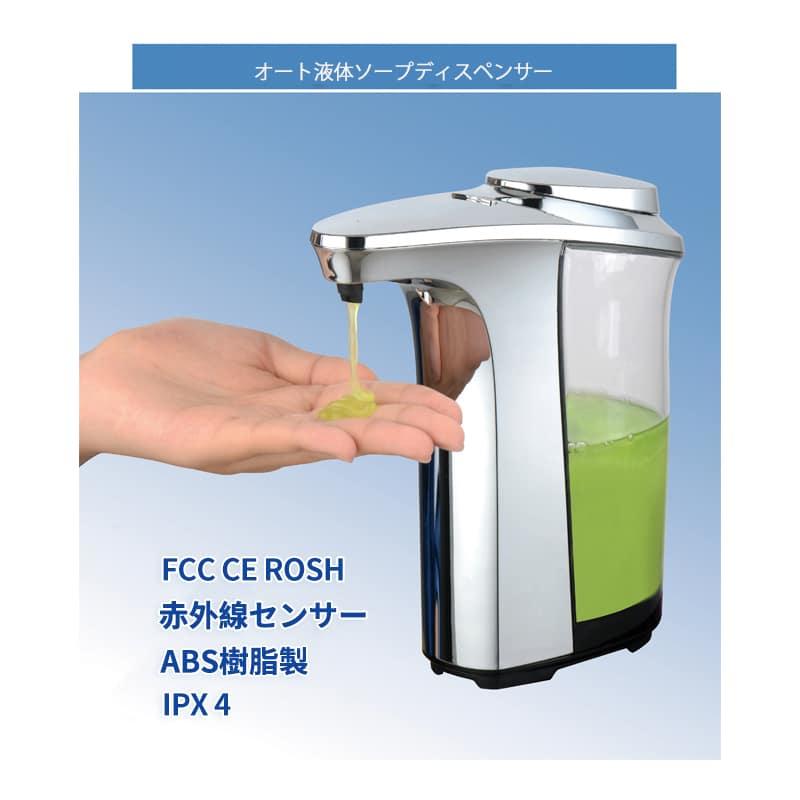 Ningbo Yiming Intelligent Technology Co., LTD., formerly known as Yuyao Yiming hardware and electrical factory, was founded in 2003. As a leading 
China Automatic Soap Sanitizer Dispensers Manufacturers
 and 
oem touchless automatic soap dispenser suppliers
. After more than 15 years of hard work and carefully built, the company covers a total area of 5000 square meters, At present, the company has more than 150 employees. There are 20 injection molding machines, 6 assembly lines, automatic production has been achieved, can independently complete the mold, plastic products development, manufacturing. Specializing in Technology development, Home Appliance R&d, Intelligent instrument manufacturing, Hardware products manufacturing, 
wholesale touchless automatic soap dispensers
, household appliances manufacturing, as well as production and sales. Warmly welcome customers at home and abroad to visit guidance, business negotiations!