If your
soap dispenser
is blocked by any hard or dry soap and causes your soap dispenser to not work properly, then first of all, you should unscrew the soap dispenser and pull out the trigger and pump part of the soap dispenser. Now the pump is partially soaked in hot water for about 10 to 15 minutes. After the hardened soap is removed, the water is pumped into the pump until it runs clean. You can also use any small pipe cleaner to remove any scum in the pump and distributor holes. Move the pipe cleaner in a circular motion and clean the pipe.
After applying this mechanism, you will find that your soap dispenser is blocked again or frequently. You should look at changing the soap. It may be that your soap is blocked by the soap dispenser. Some need thin soap, so you should dilute the soap appropriately to Prevent infarction.
  How to repair a leaking soap dispenser?
   If your soap dispenser has any leakage problems, then it will not only waste money, but also become a mess. Therefore, please check your soap dispenser correctly to understand the source of leakage. If you find a leak, try changing one part instead of the entire soap dispenser. After changing the leaking part, your problem will be dealt with.
   How to repair a soap dispenser that does not dispense soap?
   Whether your soap dispenser is full of soap but not dispensed, then check what the practical problem is, it may be one or more. First, check if your dispenser can be blocked by any solidified soap, if so, please follow the instructions above to dredge the soap dispenser. If you think this is not an infarct problem, unscrew the pump and make sure that the pipes are properly connected. In addition, please check your pump to see if it has started, if not, press it several times to put soap in the tube to start the pump. Check if there are bubbles in the tubing, then you can expel the bubbles by pressing and releasing the pump and discarding the excess soap.
   After applying all these mechanisms, if your dispenser still does not work properly, it may be that the pipe is cracked and the pump needs to be replaced.
  How to fix the trigger button of the soap dispenser?
   When you want to use the soap dispenser, the trigger is still pressed and no soap is dispensed, the soap dispenser may be stuck. First, unscrew the pump and try to contact the spring. If you cannot reach the spring, you will most likely need to change the pump.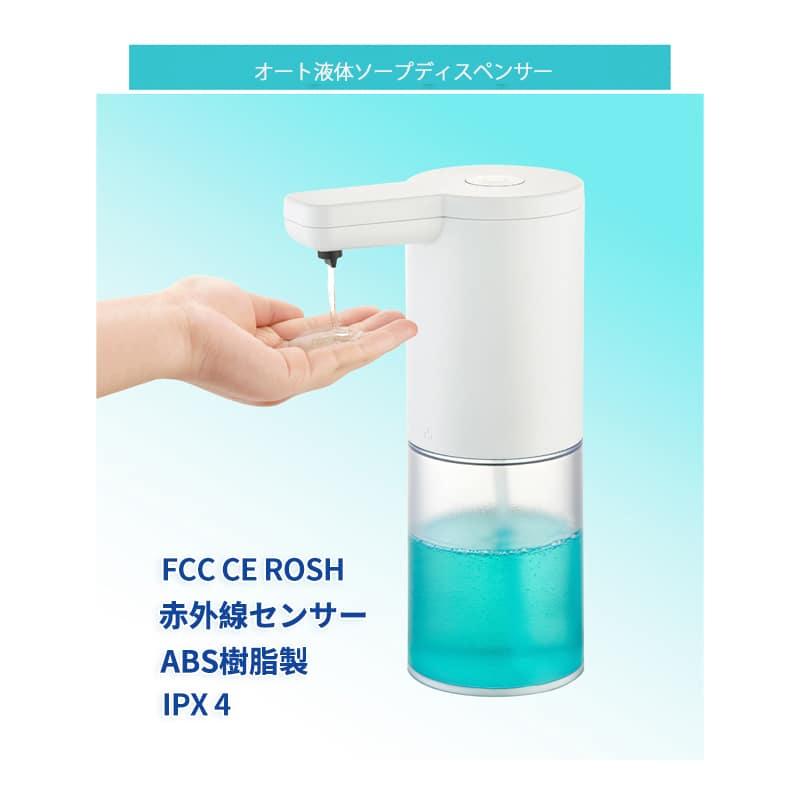 Ningbo Yiming Intelligent Technology Co., LTD., formerly known as Yuyao Yiming hardware and electrical factory, was founded in 2003. As a leading 
China Automatic Soap Sanitizer Dispensers Manufacturers
 and 
oem touchless automatic soap dispenser suppliers
. After more than 15 years of hard work and carefully built, the company covers a total area of 5000 square meters, At present, the company has more than 150 employees. There are 20 injection molding machines, 6 assembly lines, automatic production has been achieved, can independently complete the mold, plastic products development, manufacturing. Specializing in Technology development, Home Appliance R&d, Intelligent instrument manufacturing, Hardware products manufacturing, 
wholesale touchless automatic soap dispensers
, household appliances manufacturing, as well as production and sales. Warmly welcome customers at home and abroad to visit guidance, business negotiations!