Soap dispenser, also known as soap dispenser and soap dispenser, is a machine that can automatically and quantitatively dispense hand sanitizer. It is generally composed of a liquid tap fixed on the countertop, a soap dispenser under the countertop, and It is composed of a liquid discharging mechanism for the liquid soap in the liquid soap bottle and a pressure button for driving the liquid discharging mechanism. The advantage is that the soap liquid can be used to clean hands and other hygiene without contact, which is very convenient and hygienic.
Use of soap dispenser
Many of my friends don't understand the use of soap dispensers. In fact, the function of soap dispensers is very simple. It is convenient to press the liquid or sense the liquid during use, which is convenient and practical.
The scope of application of soap dispenser is very wide, mainly used in hotels, restaurants, guesthouses, public places, hospitals, airports, homes, office buildings, shopping malls, entertainment venues, schools and other fields.
This picture is provided by registered user "Jinghu Jiuzu", copyright notice feedback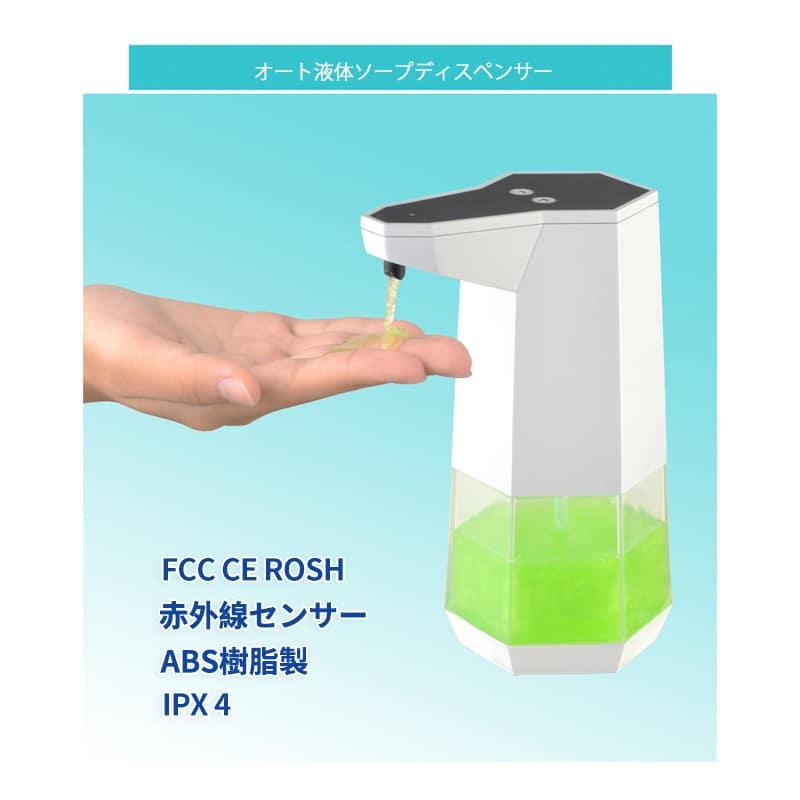 What are the benefits of using a soap dispenser
Many people don't know much about soap dispensers and feel that they are useless. In fact, the invention of soap dispensers has a certain meaning. The main advantages of using soap dispensers are:
1. It is more healthy and sanitary. It does not need to be touched when using the soap dispenser to squeeze the soap solution to avoid cross-infection. It is especially suitable for public use.
2. Use the soap dispenser to fix hand sanitizer and other detergents near the sink, which is convenient to use and avoid tipping or moving.
3. There are many kinds of soap dispensers. The automatic induction soap dispenser is convenient and interesting to use, which is conducive to the development of good habits of cleanliness and hygiene, and it is also helpful to improve the quality of life.
In general, the soap dispenser is relatively easy to use. If the family needs it, you can also buy one and keep it at home, which is convenient and practical.