What is an automatic soap dispenser
Automatic soap dispenser, also known as soap dispenser or sensor soap dispenser, is a machine that can automatically produce soap by sensing. When you stretch out your hand when in use, the sensor head of the automatic soap dispenser will sense the signal and turn on the soap dispenser. The switch, which works to spray soap or foam, is very practical.
What is the working principle of automatic soap dispenser
Many friends are very interested in the principle of the soap dispenser. How does it automatically produce liquid?
In fact, the working principle of the automatic soap dispenser mainly uses the principle of infrared induction. The automatic soap dispenser has a built-in sensor, deceleration mechanism and piston and other devices. Among them, the sensor has a lens and a pyroelectric tube. When receiving the position of the soap liquid, the sensor will sense the change of the human body's infrared rays and generate a signal. This signal is amplified and compared by the electronic circuit to generate a switch signal. The switch signal drives the DC motor to drive the deceleration mechanism to rotate. The connecting rod of the mechanism pushes the piston to squeeze out the soap.
Most automatic soap dispensers work in the form of a set timed supply of soap or foam. That is to say, automatic soap dispensers generally sense only one liquid at a time, and the liquid time is limited, and it will be automatic when the set time is reached. Stop the operation of the machine, this is mainly to prevent waste.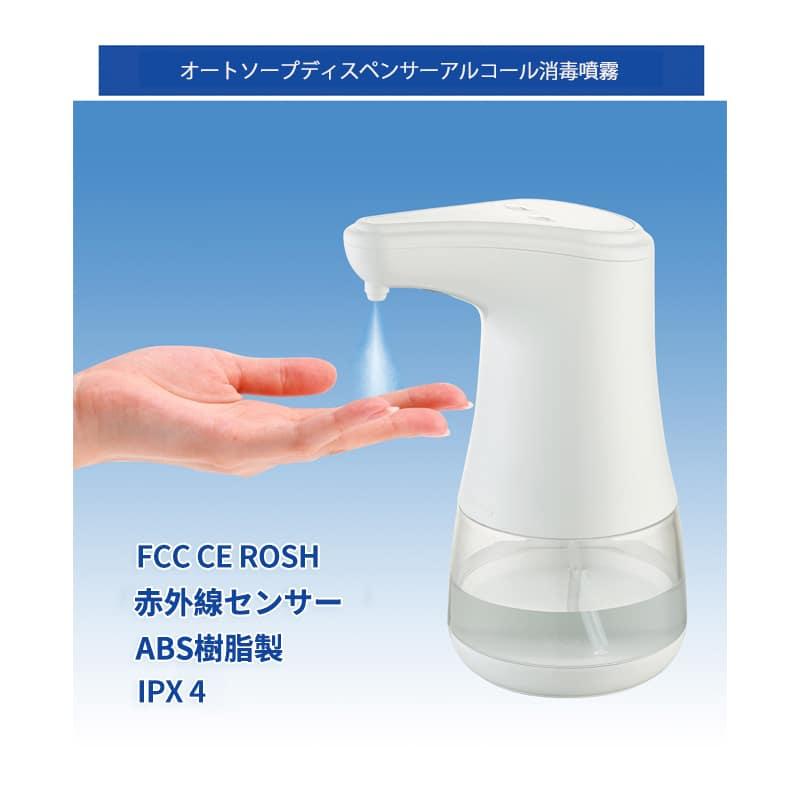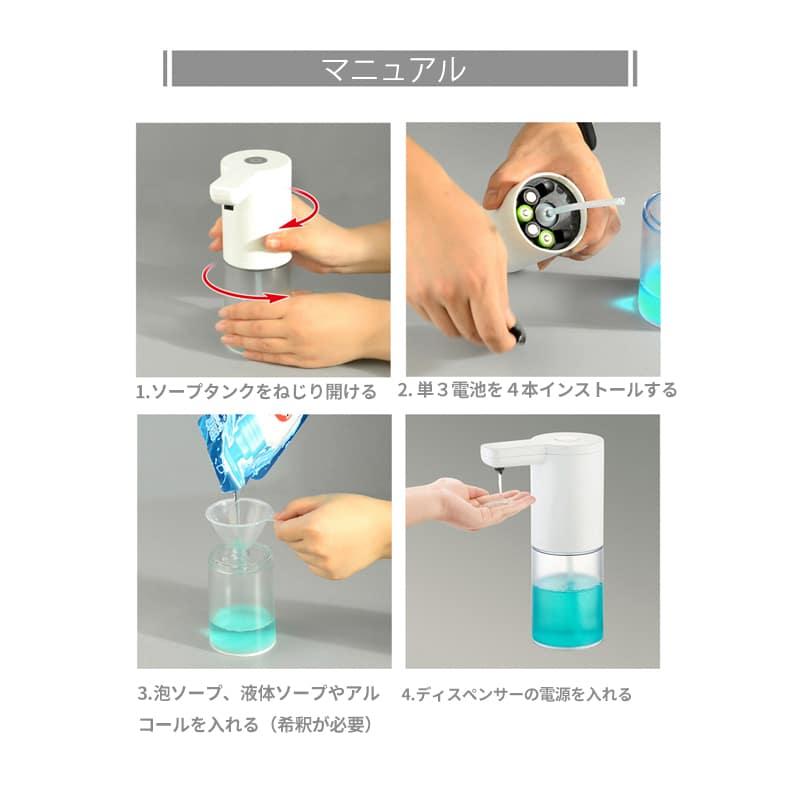 What are the characteristics of the soap dispenser
1. Automatic foaming, clean and no residue. The automatic soap dispenser adopts foam vortex foaming technology, which produces foam in only 0.2 seconds. The foam is not easy to fall, rich and delicate, and easy to rinse without residue.
2. In addition to hand sanitizer, the automatic soap dispenser can also use various viscous liquids such as detergent, disinfectant, sunscreen oil, shower gel, facial cleanser, etc. The liquid can be poured directly into the soap dispenser or diluted and poured into it. The scope of application is very wide.
3. The appearance of the soap dispenser is exquisite and compact, saving space, and the simple design is beautiful and generous, making it an exquisite household item.
4. The automatic soap dispenser has a built-in alkaline battery, which has strong endurance, energy saving and environmental protection, and it can also be charged through the USB interface.