Induction hand sanitizer
is a modern household, hospital, hotel cleaning supplies, restaurants, offices, etc. But under normal circumstances, the hand sanitizer will not flow out automatically, which can easily constitute an interspersed infection of germs. Since I was a child, I have known that I need to wash my hands before and after meals, so the importance of washing hands is self-evident.
  Its main purpose is to be able to automatically supply hand sanitizer. When in use, you can automatically supply hand sanitizer by reaching within the sensing range; each time it is sensed, 0.8cc is automatically supplied, which can effectively control the waste phenomenon. In order to ensure that this product will give full play to its common functions and extend its service life in the future work, please pay attention to the following points:
   1. Before using and equipment, please read the product manual carefully and in detail.
   2. When equipment this product, first check whether the wall is flat, and wipe the wall clean at the same time.
   3. It is necessary to have reflective objects under the sensor.
   4. After the equipment is finished, please transfer the instruction manual to the manager or user.
   5. Do not place obstacles within the sensing range.
   6. ​​Do not mount stainless steel or other reflective items or equipment similar to photoelectric sensors on the countertop directly opposite the sensor window to avoid malfunction.
   7. Do not place the equipment in direct sunlight to avoid malfunction.
I trust that many people are also squeezed out about sharing hand sanitizer. At least I am like this. I always feel that the hand sanitizer bottle is not clean, so I would rather not press the hand sanitizer bottle. This should have troubled many people. Now Revo can solve it easily. To solve this problem, get hand sanitizer with zero contact, and you can get it at your fingertips, making hand sanitizer full of technology! Improve the quality of life, increase the joy of life, but also care for the health of the family.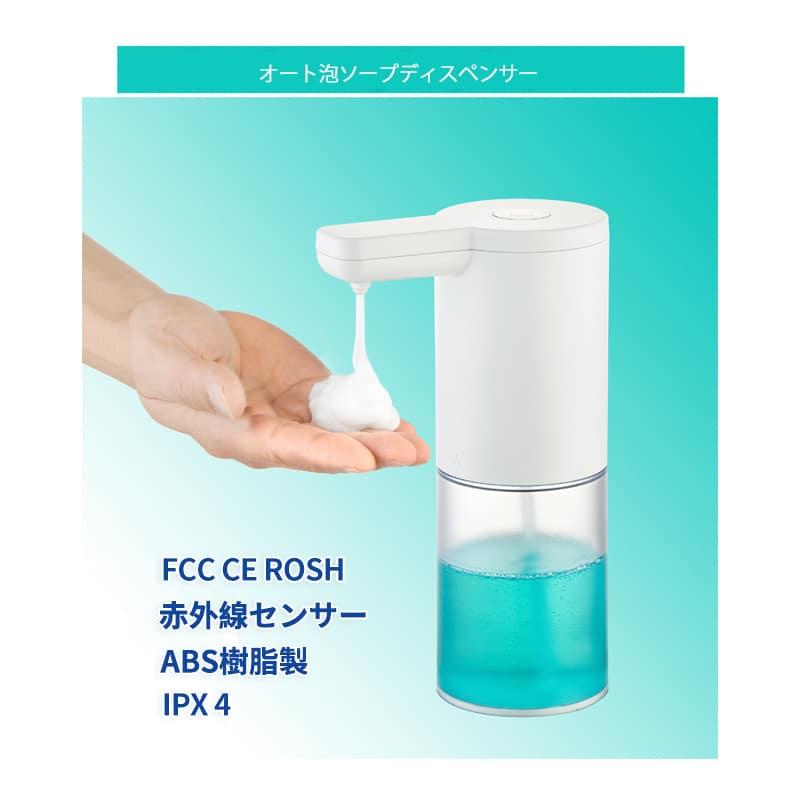 Ningbo Yiming Intelligent Technology Co., LTD., formerly known as Yuyao Yiming hardware and electrical factory, was founded in 2003. As a leading 
China Automatic Soap Sanitizer Dispensers Manufacturers
 and 
oem touchless automatic soap dispenser suppliers
. After more than 15 years of hard work and carefully built, the company covers a total area of 5000 square meters, At present, the company has more than 150 employees. There are 20 injection molding machines, 6 assembly lines, automatic production has been achieved, can independently complete the mold, plastic products development, manufacturing. Specializing in Technology development, Home Appliance R&d, Intelligent instrument manufacturing, Hardware products manufacturing, 
wholesale touchless automatic soap dispensers
, household appliances manufacturing, as well as production and sales. Warmly welcome customers at home and abroad to visit guidance, business negotiations!