The
soap dispenser
generally includes a tap fixed on the countertop, a soap bottle set under the countertop, a liquid tissue used to pump out the soap in the soap bottle, and a pressure button used to drive the liquid tissue Wait. Generally, the soap dispenser is matched with the sink and installed near the tap of the sink. When installing the soap dispenser, you need to check whether the sink has a soap dispenser hole, otherwise it cannot be installed.
soap dispenser is used in hotel toilets and other places, and is a must-have item in hotel supplies. So in our daily life, how should we maintain the hotel soap dispenser, so as to achieve the purpose of extending its service life?
When using the soap dispenser for the first time, first use the clean water to drain the vacuum inside, and then participate in the soap dispenser.
In the process of frequent use of the soap dispenser, dust and impurities may block the liquid outlet, so it should be cleaned up frequently.
The soap dispenser is often in a humid environment, and its surface should be wiped with a clean cloth, otherwise the shell may degrade and change color in such an environment.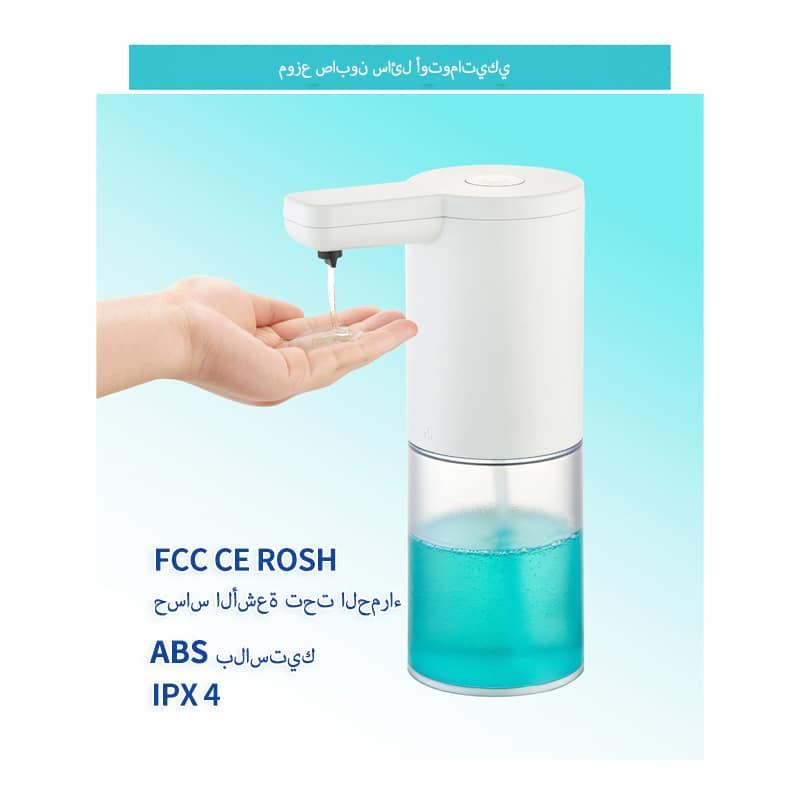 If the soap dispenser is not used for a period of time, some liquid soap may be condensed. If the amount of soap is small, stir with warm water. This can reduce the soap to liquid. If the above method is not feasible, remove the condensed soap. , Then add warm water and use the soap dispenser repeatedly until the warm water drains from the soap dispenser, so that the entire soap dispenser can be cleaned. Doing a good job in the maintenance of the soap dispenser is not only a saving of the hotel's economic costs, but also allows guests to enjoy a good service when using it. This is often helpful for the guests to the overall image of the hotel.
There are many types of soap dispensers. There are many colors of soap dispensers. Different colors of soap dispenser can be selected according to different places.
The standard color of stainless steel soap dispenser can generally be divided into stainless steel bright color and stainless steel wire drawing color. The bathroom inside the five-star hotel chooses stainless steel bright colors, and the high-end clubs can choose stainless steel red.