1. Before installing the sink
soap dispenser
, it is necessary to understand whether all sinks can be installed with the sink soap dispenser, and only the sink with the soap dispenser hole can be installed. Before installation, choose the model of the sink soap dispenser to match the soap dispenser hole. If the model is not matched, it cannot be installed. You only need to align the sink soap dispenser with the soap dispenser hole during installation, and rotate it in a clockwise or counterclockwise direction for stability. Can. After installation, it can be checked whether the sink soap dispenser can be put into use normally.
2. When using the soap dispenser for the first time, first add clean water to drain the vacuum inside. After adding the soap, the inner bottle and pump head may contain some clean water when the soap dispenser is used for the first time. , If you have this problem when you use it for the first time, don't worry, because this is not a product quality problem but a legacy of the product inspection before it leaves the factory. Of course, it is not necessarily there, it is possible.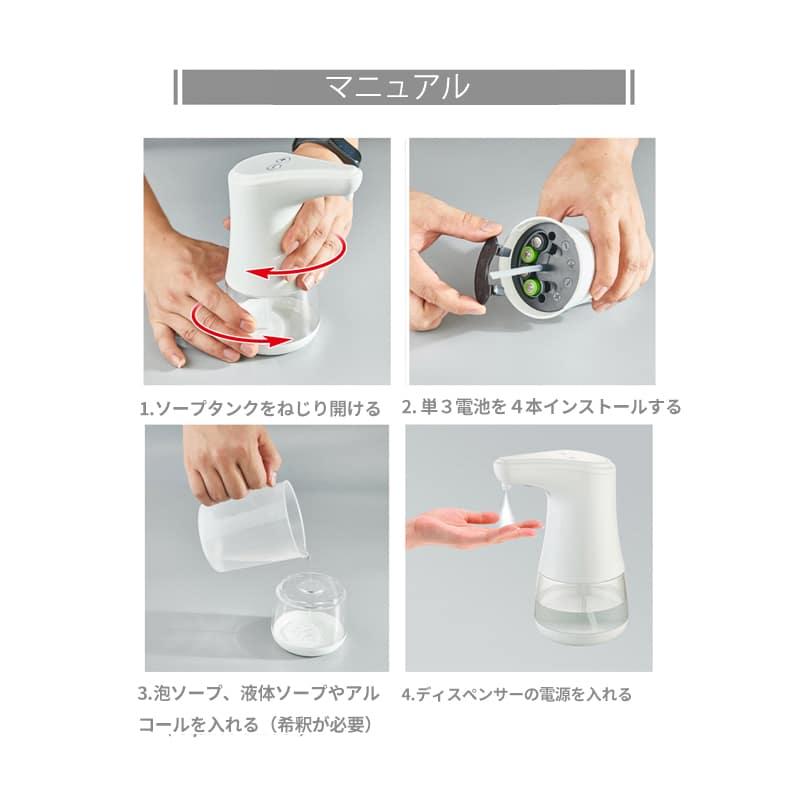 3. If the soap liquid in the soap dispenser is too thick, it may make the soap dispenser not liquid. So in order to dilute the soap, add a little water to the soap dispenser and stir it. The liquid can be discharged.
4. The dust and impurities in the soap liquid will block the liquid outlet, so if you notice that the soap in the soap dispenser bottle has deteriorated, you should change the soap in time to avoid blocking the soap. Trouble with the liquid outlet of the liquid device. If the soap dispenser is left unused for a period of time, some soap may be condensed. At this time, the following methods can be used to solve the problem. (1) If the amount of soap is small, it can be stirred with warm water. This can make the soap The liquid is reduced to liquid. (2) If the above method is not feasible, remove the condensed soap, add warm water, and use the soap dispenser many times until the warm water drains from the soap dispenser, which is to clean the whole Soap dispenser, and then add soap again to use.